Americans are doing their best, even though many are still struggling to make ends meet. This is probably the reason why many are attempting to find ways to reduce their expenses. One expense that many homeowners would love to reduce is their home insurance bill, and the following are a few tips that will help you do just that.
Natural Disaster Resistance
It might be a good idea to consider updating your home's overall structure. What you want to do is update your home so that it is better protected against natural disasters. This is something that you and your home renovation specialist can talk about since he or she will know what to suggest. You should consider the kinds of natural dangers that might affect you. For example, it might be a good idea to add reinforced concrete to protect your home against earthquakes..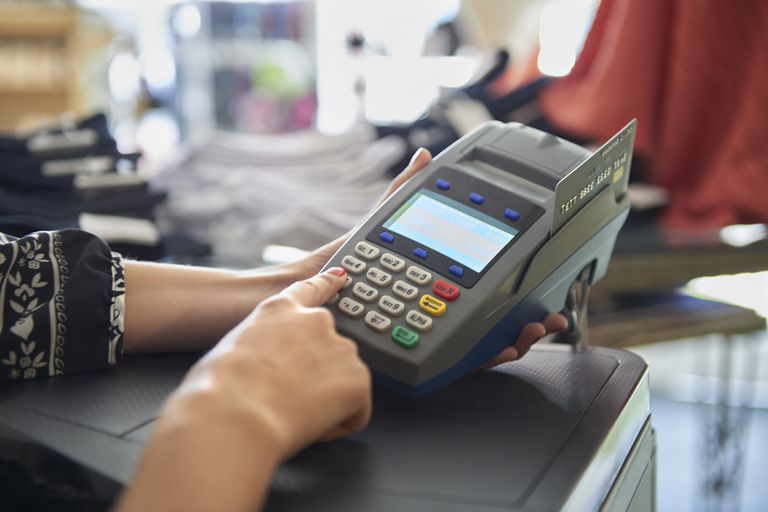 Expand Your Choices
Another thing you should definitely consider is requesting quotes from additional insurance companies. All of these insurance companies are attempting to get your business, so they are likely going to try to give you the best offer they can make. Compare all these quotes along with what is offered in the plan so that you can switch to the policy that works best for you. Make sure that you make this known to your current insurance company to see if they are willing to reduce your costs to keep your business.
Proactive Home Securing
Insurance companies love when homeowners take a proactive approach to their home security. This is probably because the possibility of a home being burglarized is real, which can end up costing the insurance company money. Many insurance companies offer discounts to homeowners who install home security alarm systems in their homes. Of course, it is a good idea to check out a few security system providers before settling with one to make sure you are getting the best deal possible.
Reduce Structural Risks
Talk to your home renovator about removing structures that are a little too old. These structures could be something like a shed in the back or a room that was added to the house. Old structures can sometimes raise your premium because the insurance company sees these as liabilities. Depending on the structure, this could actually be true, so it might help make your home safer for the entire family if you consider doing something about the structure. Getting those removed or, at least, updating them could help reduce your premiums.
Each of these could offer possible discounts. You want to make sure you talk to your insurance company before investing in any of the aforementioned changes to make sure they are going to grant you a discount. It might be wise to use this time to talk to your insurance representative about additional actions that you can take that would help reduce your premiums. Hopefully, these suggestions help you reduce your costs. You can use that money for something important.