Getting a job in a government sector was a big achievement since our old generation. As of now it is trending now also. If you are government employee your range will be high in the society. Every parent's wish is to their son/daughter should work in a government sector. Why is it so? Because the government jobs are safe and secure. The work pressure will be very less compared to the private sectors. The government provides us the guaranteed job. We can work peacefully till our service end. We cannot get terminated in the middle of our service period. But if we wish we can apply for Voluntary Retirement Service. We can get pension which will be helpful for our rest of life after our retirement.
What is SSC?
SSCmeans Staff Selection Commission. Since 1975 SSC came into existence and its headquarters is located in Delhi. It is central government units which hire candidates for the good performance of the government.  Allahabad, Mumbai, Guwahati, Chennai, Bangalore, Raipur and Chandigarh are locations of office in India. Both fresh and experienced candidates are eligible for SSCexams. The mode of selection of SSC will be written exam and direct interview. Once you get pass in the written exams you will be attending an interview to check the eligibility. SSC CHSL, SSC CGL, SSC JE, SSC MTS, SSC CAPF, SSC Constable and SSC stenographer are the exams of SSC for the corresponding posts. As for 2018 the recruitments are data entry operator, Lower division clerk, stenographer, Multi-tasking staff, junior translator, account officer, quarantine inspector, junior geographical assistant, senior store and technical assistant posts are available for 2018 recruitment.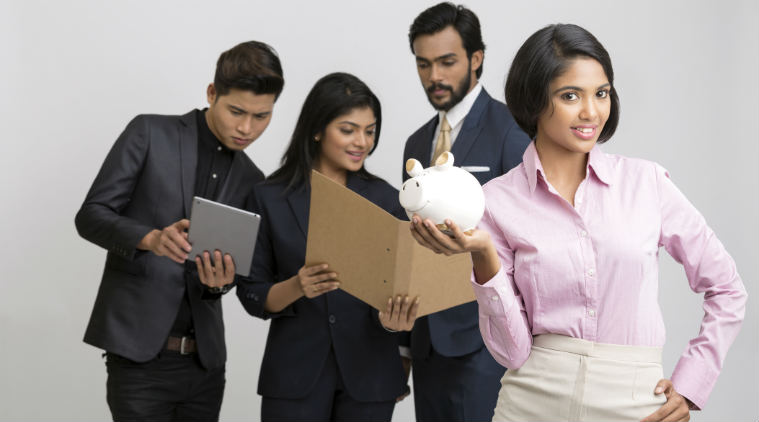 Part of IBPS guide in SSC exams
The question paper of the SSC examsare very tough comparing to other competitive exams. Over thousands of people may compete for a post. For that we have to be very strong in numerical, analytical, current affairs and General knowledge. We should have enough practice to crack these exams. We can't get pass in these exams as it is. The IBPS guide has all the details about exam patterns, syllabus, selection procedure, educational qualification, hall ticket generation, last date of apply and the result dates. We can get all the previous year question paper with solved solutions. If we have constant touch with the IBPS guide we can get pass in all competitive exams for sure. And we will be aware of all the central government, Bank and SSC exams. We can also check our results of the exams through this website easily.
Notifications for the exams in IBPS guide will be as follows
| | | | |
| --- | --- | --- | --- |
| Organization | Posts | Last date | Apply here |
| OSSC | Warder (Contract)-271 | 1st Feb 2018 | OSSC recruitment |
| SSC GD | Constable GD jobs-57,00 | Latest notification | SSC GD Constable recruitment |
| JSSC | Post graduate trained teacher-4540 | 30th Dec 17 | JSSC recruitment |
| SSC CHSL | LDC, DEO, Clerk and other posts | 27th Dec 17 | SSC CHSL recruitment |
| HSSC | Halwai cum cook-02 | 16th Dec 17 | HSSC recruitment |
| OSSC | Block security officer-151 | 8th Dec 17 | OSSC recruitment |
| OSSC | Inspector-08 | 6th Dec 17 | OSSC |
| SSC JE | Group B & C Jobs | 17th Nov 17 | SSC JE recruitment |